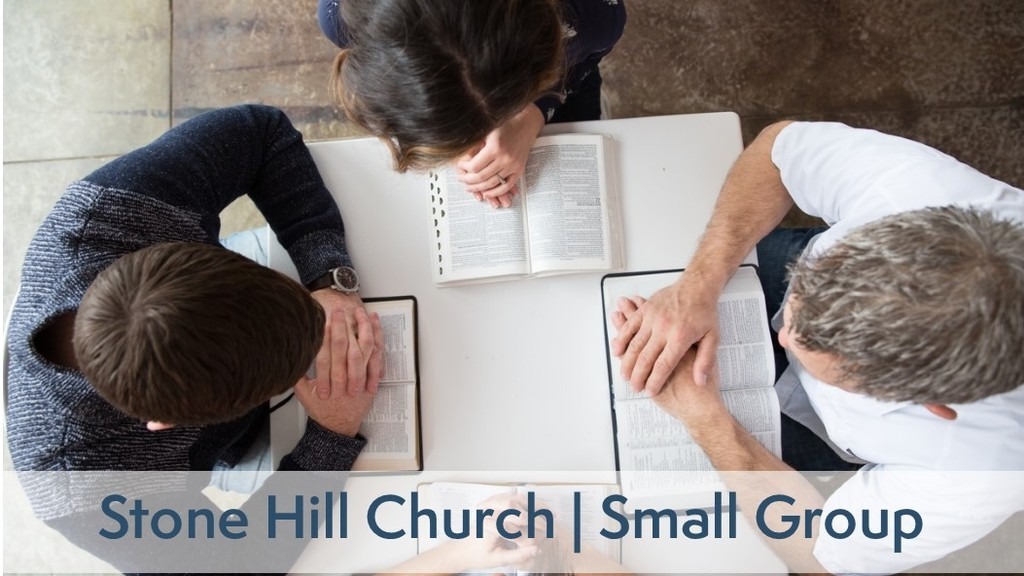 Saturday Morning Small Group
Every 2 weeks on Saturday from 10:00a to 11:30a
Meets on Zoom every other Saturday morning at 10 a.m., spending about 2/3 of the time on Bible study and 1/3 of the time on sharing and prayer.
We often follow the sermon series, but sometimes we choose our own Bible passages to study.
Contact Tim Chow for the link to join.